Live monitoring
RADAR-base enables near real time remote monitoring of participant's actively and passively generated data. The data is collected via Android and iOS apps into a RADAR-base backend.
Scalable & Extensible
Built around Apache Kafka for scale. Modular architecture and plugins-based – simple to build connectors to integrate data from additional wearable devices and APIs.
Open data standards
Schematized data storage in AVRO format to enable interoperability. Store of large volumes of raw sensor data as well as structured aggregated data.
News
We invite you to attend a free symposium on mobile health, wearables and the RADAR-base platform on the 7th...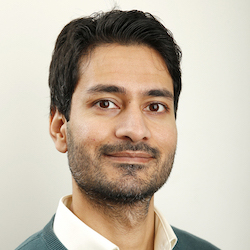 Zulqarnain Rashid
Research Software Engineer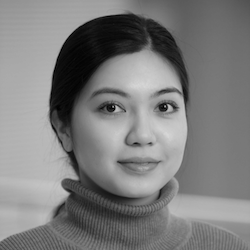 Pauline Conde
Software Developer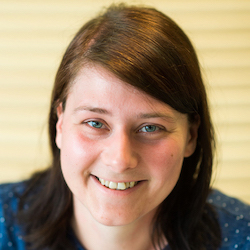 Julia Kurps
Project Manager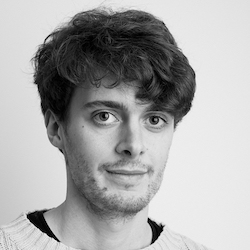 Callum Stewart
Data Scientist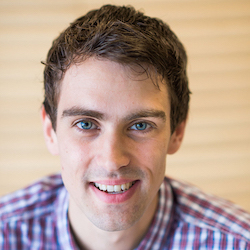 Maxim Moinat
Software Developer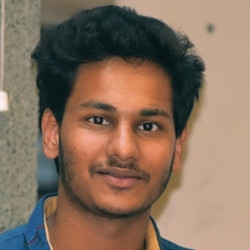 Heet Sankesara
Software Developer & Data Scientist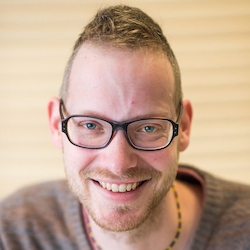 Joris Borgdorff
Software Architect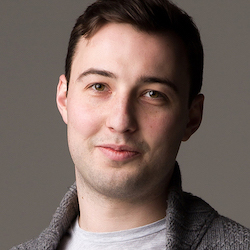 Maximilian Kerz
Software Developer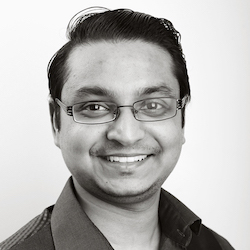 Yatharth Ranjan
Software Engineer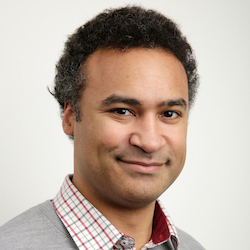 Amos Folarin
Project Lead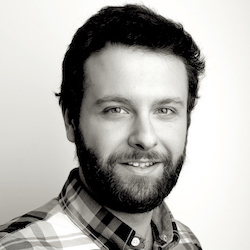 Francesco Nobilia
Software Engineer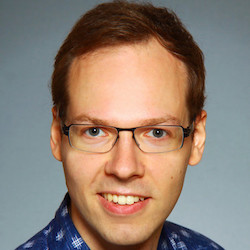 Sebastian Boettcher
Software Developer / Data Scientist